Utilizzo NON IT
In questo post andremo a definire un esempio di uso in ambito NON IT, forti anche del nostro intervento all'Atlassian Team Tour in Italia, du cui abbiamo già ampiamente parlato in questo blog.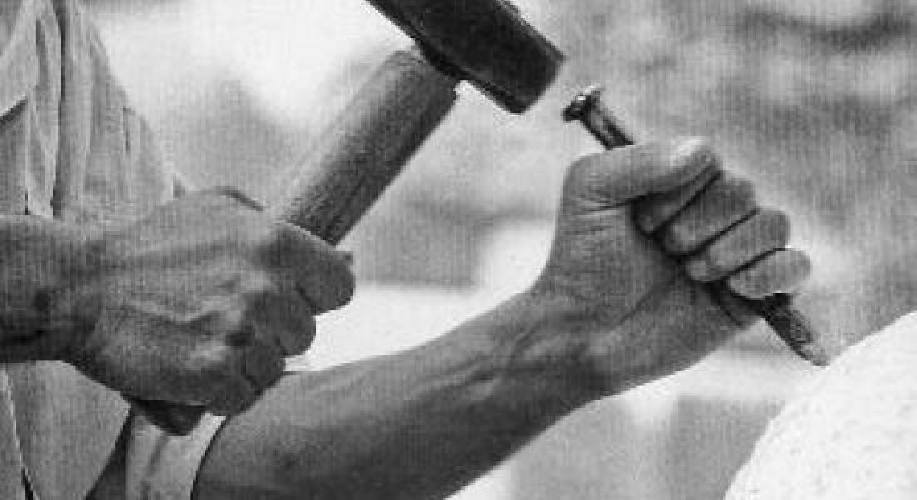 Sfruttiamo la potenza dei prodotti Atlassian
La prima domanda a cui rispondiamo è la seguente:
Possiamo utilizzare i prodotti Atlassian per gestire uno scadenziario?
La risposta è SI. Aggiungo anche che abbiamo l'imbarazzo della scelta.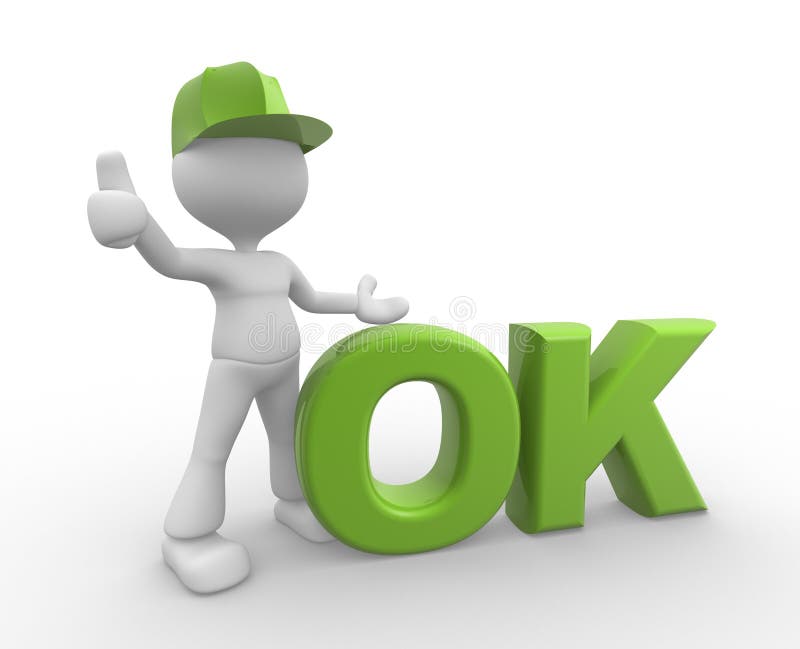 Quali prodotti?
Il primo che citiamo è Confluence che, attraverso Team Calendar, permette di definire dei calendari, come abbiamo già mostrato in precedenti post di questo blog, e definire uno scadenziario al suo interno.
L'interfaccia è molto semplice
e possiamo gestirne anche più di uno di calendari (a seconda delle nostre esigenze). SI tratta comunque di una soluzione semplice, che ci permette ottenere delle funzionalità di base.
Che altro?
Se abbiamo la necessità di gestire degli eventi più complessi, possiamo fare affidamento su Jira e su alcuni addon che permettono di poter generare degli eventi a cadenza regolare, come ad esempio: The Scheduler. Ma ne esistono anche diversi altri, sia per Cloud che per Server/OnPremise.
In questo caso, se dobbiamo gestire degli eventi ripetitivi e abbiamo la necessità di tracciare meglio una serie di attività, questa soluzione ci permette di avere a disposizione il potente motore di Workflow di Jira e la possibilità di generare delle schedulazioni automatiche. Non male 😀
In questo caso, combinando l'uso di Jira con The Scheduler permette di generare delle issue che rappresentano delle scadenze (possiamo gestire il tutto sfruttando appieno tutte le potenzialità di JIra) e disegnare un workflow che permette di rappresentare il flusso che vogliamo far seguire alla/e scadenza/e.
Possiamo anche diversificare il flusso inserendo anche delle fasi di approvazione: In una situazione particolare potrebbe essere necessario inserire una autorizzazione ad un determinato pagamento.
Conclusione
Abbiamo descritto  un possibile utilizzo in ambito NON IT. Nei prossimi post cercheremo di sviluppare questo argomento con altri esempi.
Likes
(

0

)
Dislikes
(

0

)
---
Ti è piaciuto il post? Vuoi una consulenza sui prodotti Atlassian o sui servizi offerti da Artigiano Del Software?
Contattaci.
Scrivi una mail al supporto Artigiano
. Saremo ben lieti di rispondere e aiutarti nella consulenza.
---
---
Usiamo Jira per gestire le nostre scadenze